EDI/EAI solutions: Pranke makes EDI intelligent!
Integration, Conversion, Data exchange and Outsourcing

Pranke specializes in Electronic Data Interchange (EDI) and Enterprise Application Integration (EAI). With more than two decades of experience, we support you in digitizing business processes and optimising electronic communication. With our EDI solutions, we help you achieve seamlessly integrated business processes with all your partners. All this is made possible by our EDI/EAI converter software eBiss and our EDI data transport platform eGate.

EDI, B2B Integration,
Data exchange & EDI outsourcing
from the Best Total Solution Provider

Data hub for EDI and EAI:
Targeted, highly flexible, integrable, scalable:
EDI converter eBiss

AS2, Email, VANs: Unified EDI data exchange
One service, all partners -
transparent and cost-effective
EDI communication with eGate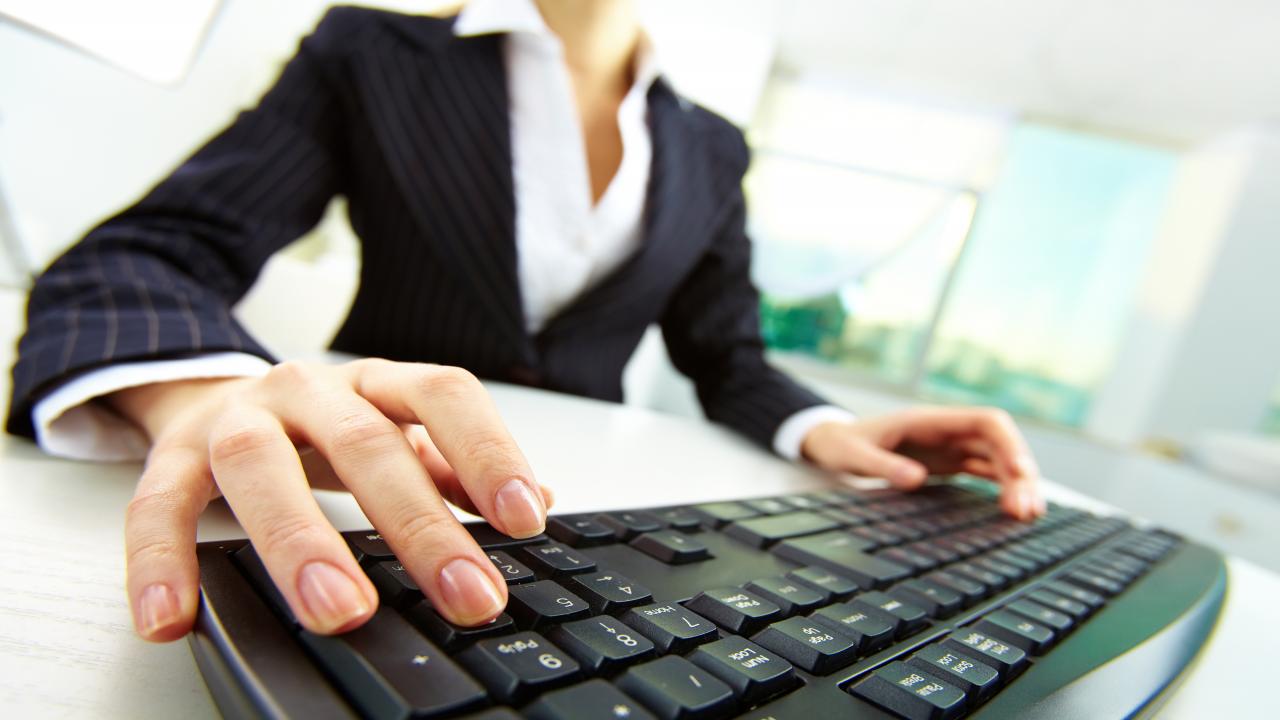 You do business, Pranke does your EDI:
Outsource partner onboarding,
EDI hotline or increase data quality
EDI Outsourcing eXtended EDI Service

Build up competence and solve issues:
Best practice EDI knowledge
for users & administrators
ediCERT®™ EDI seminars


20 years of EDI experience:
Retail & supplier industry knowledge,
best practices & experts
eXpertise consulting for EDI introduction or replacement
Unified EDI data exchange!
Communicate with any trading partner via email, ClearingCenter, AS2 EDIINT, X400 or VANs. eGate makes your EDI data exchange secure, traceable and cost-effective. As an Internet-based EDI message transport service, it connects through gateways and interconnect agreements to all common networks and providers.
versatile, modular, flexible, scalable!
Digitize and automate your business processes with eBiss. Dramatically reduce the complexity of your EDI landscape and benefit from excellent performance. Communicate cost-effectively with your trading partners. Worldwide and cross-platform. With the Pranke eBiss Converter you improve efficiency, save time and reduce errors.
Set up the eGate add-on option for electronic invoices with just a few clicks and save dozens of days of processing time per year. EDI replacement or rollout – we are at your side with our eXpertise. Or simply book yourself an entire department: with the eXtended EDI Service, our professional team takes care of the day-to-day business surrounding your electronic business processes.