EDI, B2B Integration,
Data exchange & EDI outsourcing
from the Best Total Solution Provider

Data hub for EDI and EAI:
Targeted, highly flexible, integrable, scalable:
EDI converter eBiss

AS2, Email, VANs: Unified EDI data exchange
One service, all partners -
transparent and cost-effective
EDI communication with eGate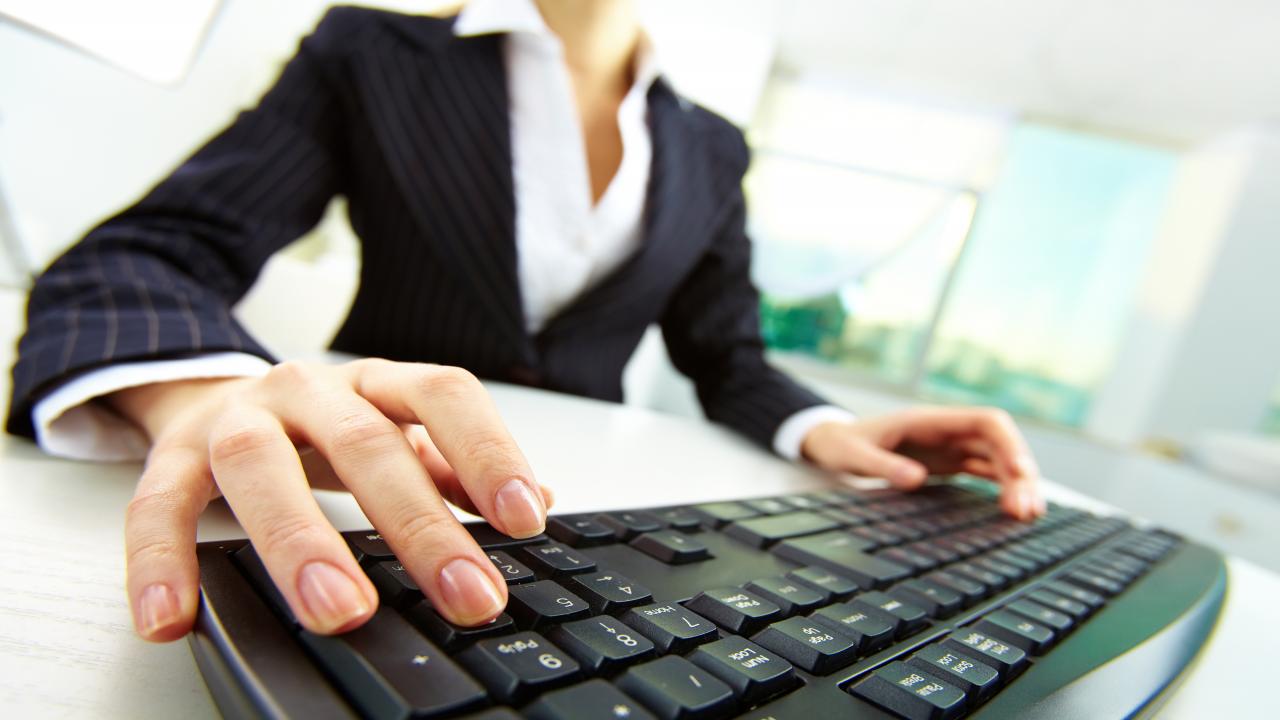 You do business, Pranke does your EDI:
Outsource partner onboarding,
EDI hotline or increase data quality
EDI Outsourcing eXtended EDI Service

Build up competence and solve issues:
Best practice EDI knowledge
for users & administrators
ediCERT® EDI seminars
Pranke makes integrating new partners easy: Create new EDI partners in next to no time in the eBiss EDI converter, using the pre-configured mappings of the WWS EDI profile. Alternatively, us existing, partner-specific mappings or easily change mappings yourself.
Benefit from Pranke's huge reach within the retail industry, with more than 7,200 trading partners connected to the EDI data exchange network eGate. Send data to ClearingCenters, Email, EDIINT AS2 or X400 users. Plus: Register new partners free of charge.
Outsource your partner integration/onboarding process to Pranke, either completely or partly with specified organisational interfaces. Multiply the number of your EDI partners and increase your revenue.
EDI by Pranke: EDI Integration, Converter software, Data exchange, Outsourcing
Pranke specializes in Electronic Data Interchange: With two decades of expertise in the SME sector of the textile industry, we assist in optimizing business processes and electronic communication with our EDI converter software eBiss and EDI data transport service eGate and help you achieve seamlessly EDI-integrated business processes with all your partners. You can even market EDI as "icing on the cake" as an additional sales benefit – that's intelligent EDI!