EDI, B2B Integration,
Data exchange & EDI outsourcing
from the Best Total Solution Provider

Data hub for EDI and EAI:
Targeted, highly flexible, integrable, scalable:
EDI converter eBiss

AS2, Email, VANs: Unified EDI data exchange
One service, all partners -
transparent and cost-effective
EDI communication with eGate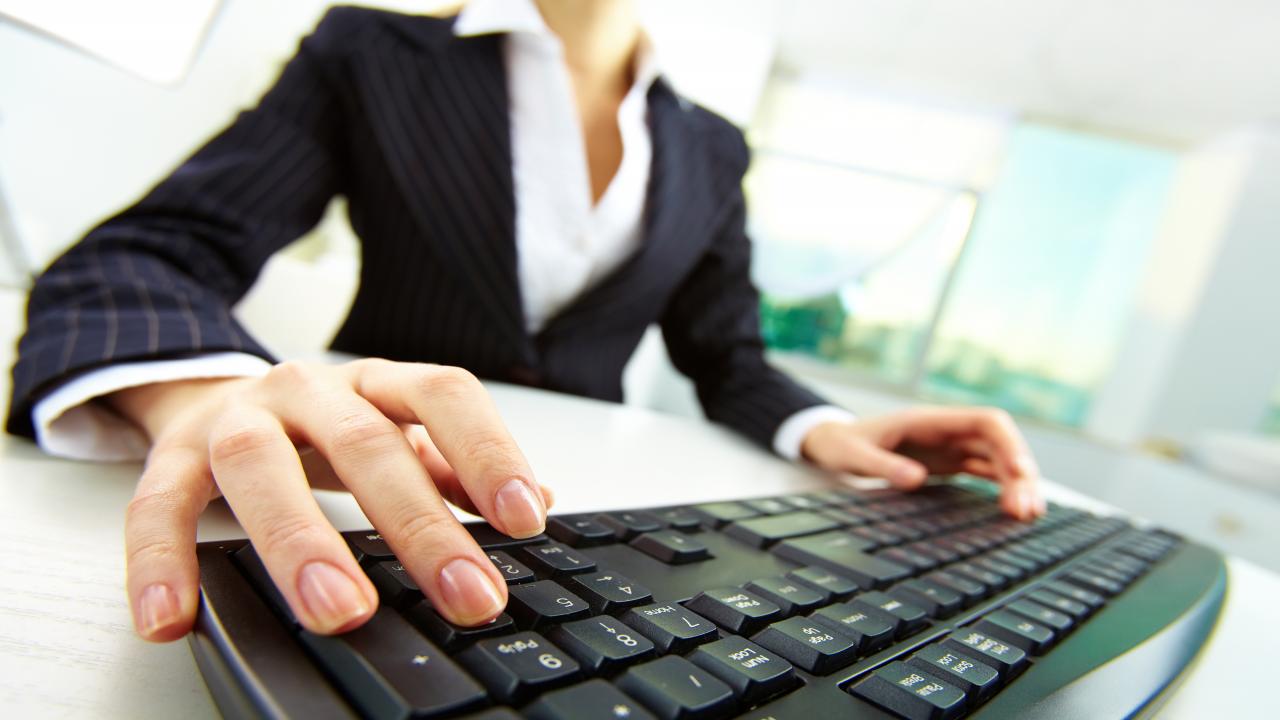 You do business, Pranke does your EDI:
Outsource partner onboarding,
EDI hotline or increase data quality
EDI Outsourcing eXtended EDI Service

Build up competence and solve issues:
Best practice EDI knowledge
for users & administrators
ediCERT® EDI seminars
"…after just on quarter: Thanks to the daily checks of the Monitoring Tool together with Pranke, we were able to increase our NOS refill revenue in our main segment Casual by 20%": Marc O'Polo uses the Sales Controlling from the eXtended EDI Service, enabling customers to (partly) outsource their EDI business.
A large men's fashion supplier and Pranke customer compared before and after: After switching to EDI, the revenue with the respective retailers increased by 43% in the following year and they had 33% more orders respectively – thanks to a standard EDI re-order implementation. Pranke offers the complete range from consulting, industry insights, software and influence to also make this possible for you.
No or not much EDI experience so far? Switch to business models such as Vendor Managed Inventory (VMI), Concession or Depot without the need for an inhouse EDI department. Where data quality, availability and accessibility are essential bot the the customers and internal departments, the modular Pranke eXtended EDI Service guarantees you can growth smoothly and concentrate on the business side.
EDI by Pranke: EDI Integration, Converter software, Data exchange, Outsourcing
Pranke specializes in Electronic Data Interchange: With two decades of expertise in the SME sector of the textile industry, we assist in optimizing business processes and electronic communication with our EDI converter software eBiss and EDI data transport service eGate and help you achieve seamlessly EDI-integrated business processes with all your partners. You can even market EDI as "icing on the cake" as an additional sales benefit – that's intelligent EDI!