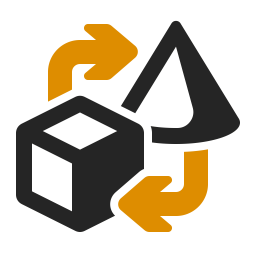 EBiss – the first intelligent EDI converter
The only partner-oriented and fully integrated EDI and EAI software for B2B and A2A integration
EBiss 3 is a system for exchanging data between applications inside and outside your company. It supports the integration of various WWS applications through its comprehensible real-time data transfer and can be used for highly flexible applications in IT departments as well as in predefined, integrated processes. With eBiss, there is a separation between IT staff and users, i. Users can easily manage their own processes without the need for IT staff.
Display 15 Products per page