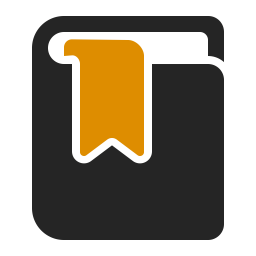 ediCERT®™ training courses
With the EDI training concept ediCERT®™ training for all target groups, Pranke offers compact, targeted and budget-friendly ediCERT®™ training courses. Thematically these are closed in themselves, but they build on each other in terms of content and level. All of this is a high practice reference with exercises for users and administrators.
Every ediCERT®™ training course is aimed not only at technicians and EDI supervisors, but also explicitly at those who do not seem to be in contact with EDI: when business processes are implemented electronically and integrated, it automatically affects users in specialist departments.
Display 15 Products per page